For players 13+, choose from one to seven VR Escape Rooms and let the fun begin.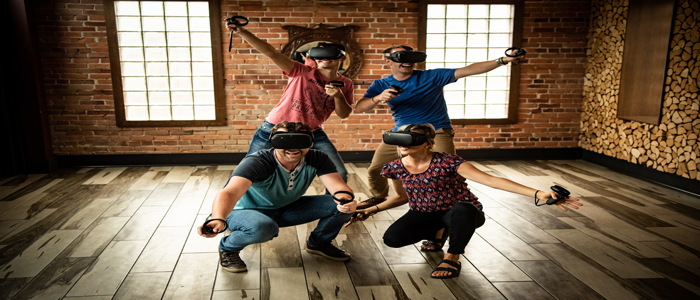 Walk-ins welcome based upon availability.


Please call 098-936-2030 to book a space reserved.
Age 5 to 12 must be accompanied by an adult in the escape room.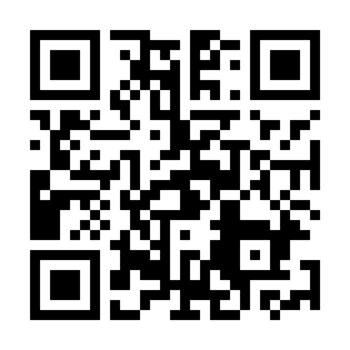 Location by Google Map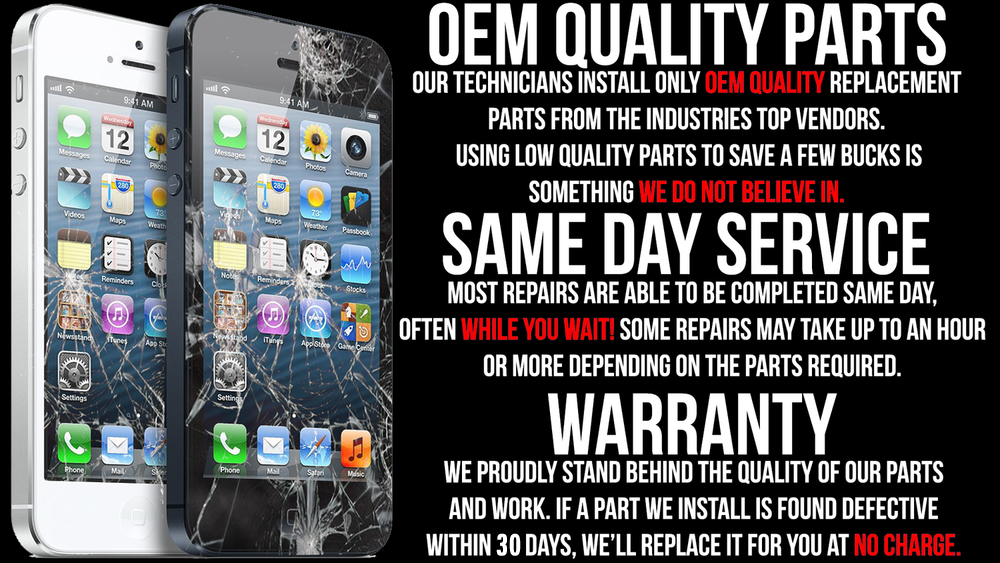 25 years of experience, iFixit Certified Pro Shop. Specialized Service Center for Apple Mac, Windows PC, Mobile Phone repairs.
If you have any problems with your computer or smartphone, please feel free to contact us. We offer services with high-quality, carefully selected parts and a 30-day warranty. A direct sales store for DragonWar products, offering the best gaming environment proposals and sophisticated products. Our e-Sports area offers you hourly rated on-Line games by high-spec gaming PCs. Also, try our newly opened VR escape room by vrCave.

Mac & PC Repair

Galaxy Phone Repair

iPhone Repair
LCD Screen Replacement

Hinge Repair

Gaming PC Upgrade

Gaming PC Build

Dragonwar Authorized Product Sales

VR Escape Room

Gaming PCs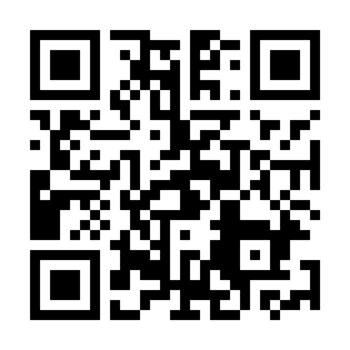 Location by Google Map